Our warehouse with on area 32.000 m2 in the Hoa Lan quarter 1, Thuan Giao ward, Thuan An city, Binh Duong province.
We offer the follwing needs for customer:
1. Self management warehouse:
1.000-4.000 m2/warehouse
2. Packet manage warehouse:
– Minimum from 50 m2
– Other services: import, export, stacking, lifting goods, loading and unloading…
– Customers can check their goods any time, so they will be more comfortable in their business.
3. Factory
4. Detailed design standards for warehouse in Binh Duong province:
– Quality of infrastructure:
Location: Located on a land area of 32.800,7 m2, convenient traffic, near high way 13 and My Phuoc Tan Van express way, near VSIP 1 industrial zone, Viet Huong industrial zone…
Warehouse platform (Floor): Warehouse floor is more than 200 mm higher than the road, flat, no subsidence, not flooded with rain water.
Wall:
–  Wall thickness 200 mm, 4 meters high and built with 9 waves tole above, well water proof.
– There are wind dars around.
– The ceiling is tall, well ventilaed.
– 7 meters high from the water level.
– Cold tole roofing water proof.
– The tor of the roof is 13 meters high, with a ventilation roof.
– The warehouse has 4-6 doors.
– The door is 2 sliping door.
– The window is arolling door 3×3 meters.
Sun light: On the roof with bright tole roofing.
– Convenient:
Fire protection system: Full wall fire protection system.
Security Camera: The camera is equipped thoughout to ensure internal security on company premises.
Drainage system: The drainage system around the warehouse is centrifugal sewer system Ø400, and a reinforled concrete canal.
Roads: Internal roads area 7 meters wide paveo roads surrounding the warehouse.
Electricity: 3 phase electricity system.
Security: 24/24 hours security.
Housekeeper: Cleaning staff team daily cleaning.
Backup power source: Backup generator  250 KVA.
Vehicle weight: Electronic scale vehicle pay load 50 tons.
Garden: Cool green campus, protecting the road corridor around the warehouse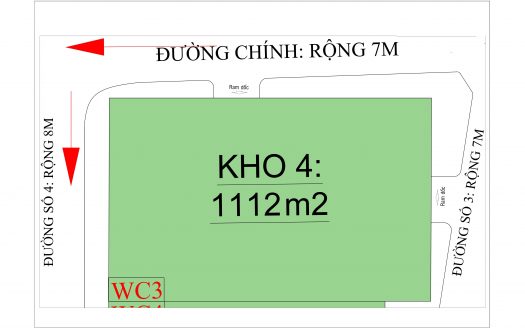 Current Status:
Un available
WAREHOUSE INFRASTRUCTURE STANDARDS 1. Structure: – Foundation Single foundation – Column pillar Steel I
[more]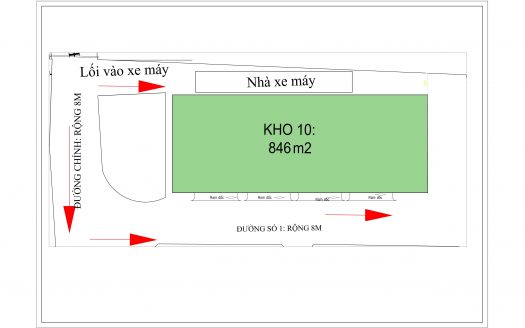 Current Status:
Un available
WAREHOUSE INFRASTRUCTURE STANDARDS 1. Structure: – Foundation Single foundation – Column pillar Steel I
[more]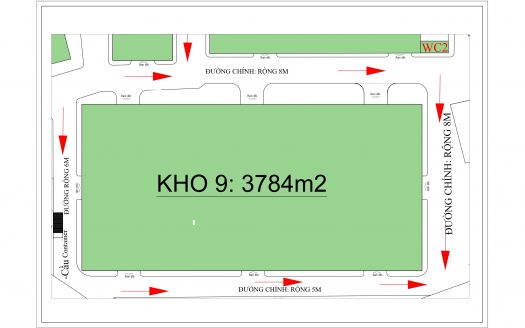 Current Status:
Un available
WAREHOUSE INFRASTRUCTURE STANDARDS 1. Structure: – Foundation Single foundation – Column pillar Steel I
[more]
Current Status:
Un available
WAREHOUSE INFRASTRUCTURE STANDARDS 1. Structure: – Foundation Single foundation – Column pillar Steel I
[more]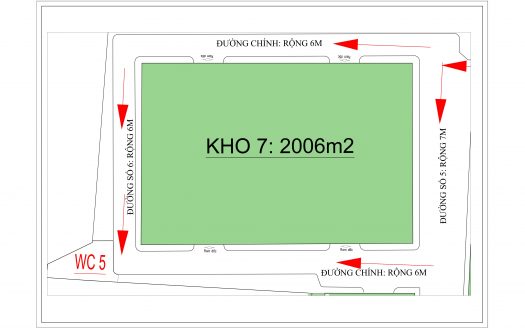 Current Status:
Un available
WAREHOUSE INFRASTRUCTURE STANDARDS 1. Structure: – Foundation Single foundation – Column pillar Steel I
[more]
Current Status:
Un available
WAREHOUSE INFRASTRUCTURE STANDARDS 1. Structure: – Foundation Single foundation – Column pillar Steel I
[more]
Current Status:
Un available
WAREHOUSE INFRASTRUCTURE STANDARDS 1. Structure: – Foundation Single foundation – Column pillar Steel I
[more]
Current Status:
Un available
WAREHOUSE INFRASTRUCTURE STANDARDS 1. Structure: – Foundation Single foundation – Column pillar Steel I
[more]
Current Status:
Un available
WAREHOUSE INFRASTRUCTURE STANDARDS 1. Structure: – Foundation Single foundation – Column pillar Steel I
[more]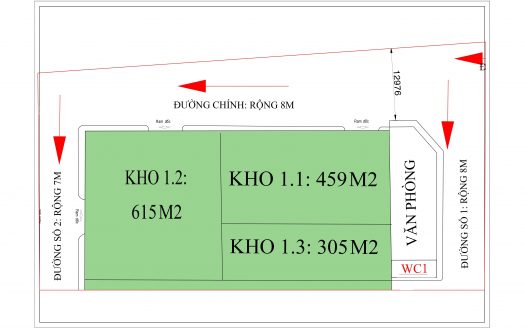 Current Status:
Un available
WAREHOUSE INFRASTRUCTURE STANDARDS 1. Structure: – Foundation Single foundation – Column pillar Steel I
[more]